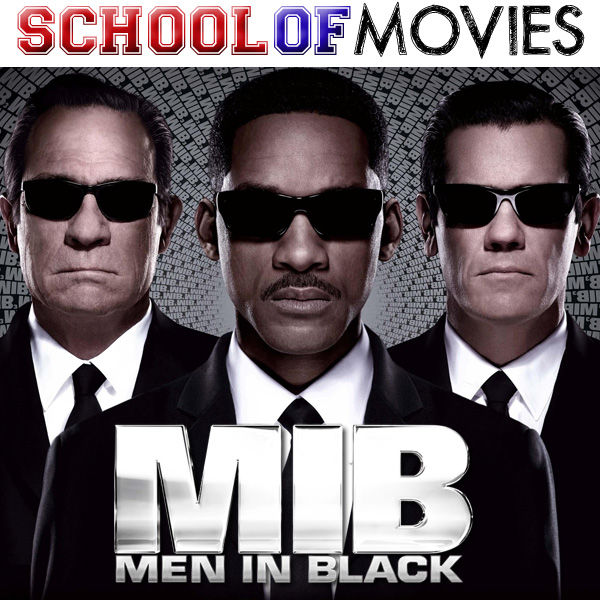 [School of Movies 2019]
With the release of Men in Black: International we went back to the original trilogy starring Will Smith, Tommy Lee Jones and Mr Jones' younger model Josh Brolin.
And what a wildly mixed bag we have here. The first is excellent, though almost too brief, the second is an atrocious unfunny mess and the third (which most people didn't see because they were so put off by the second) is actually quite a dedicated time travel sci-fi tale with a sudden, disarming emotional punch at the end.
We recommend seeing 1 and 3 if you haven't yet. Just hearing about 2 will be quite enough. 
0h 01m Men in Black 
0h 57m Men in Black II
1h 40m Men in Black 3