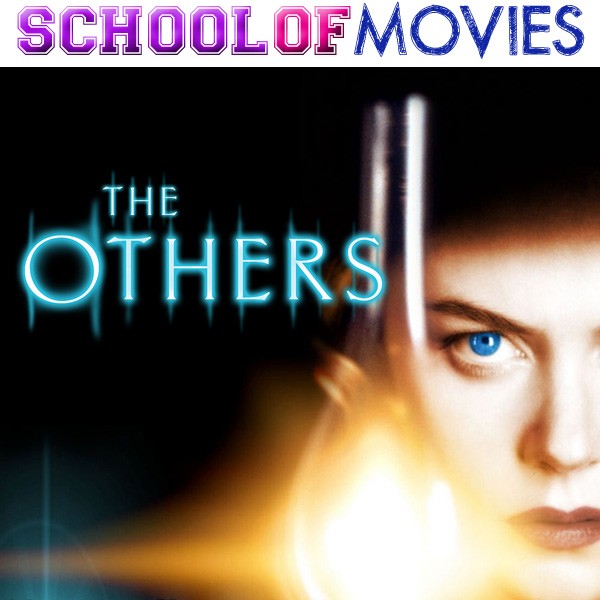 [School of Movies 2021]
An elegant, haunting Spanish-style ghost story of obsession and loss. This Gothic chiller materialised in 2001, from director Alejandro Amenabar (who also composed the score, which flits from comforting flute and harp to clangourous and menacing cacophony).
This was a commissioned show from Nicole-Kidman-appreciator Colin L. Dysart, and he picked one of our favourite performances of hers. This was the one that made us think she would be an ideal Marisa Coulter in His Dark Materials. She plays the whole thing with a brittle, fierce tenacity, clinging to what she believes is true, as her world unravels in this shadowy Jersey stately home.
It's also got some terrific child-actor performances, as the two endangered kids start to cotton onto the possibility that there may be more going on with the intruders to their home. It is a ghost story where light is so much more threatening than darkness.