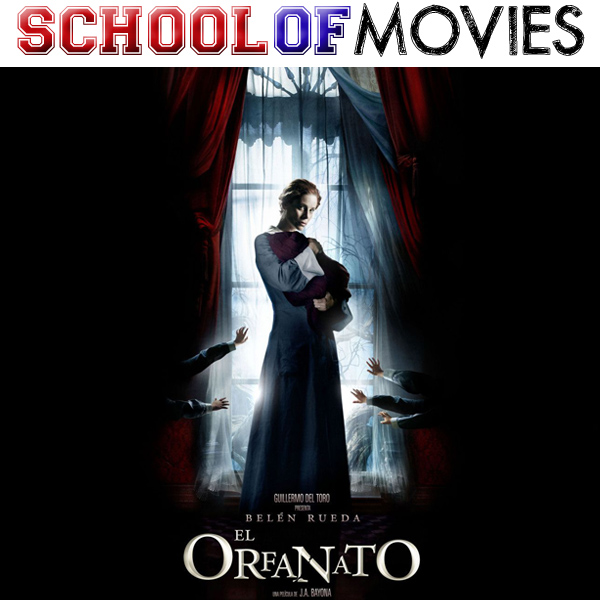 [School of Movies 2018]
To close out our triumphant Guillermo del Toro season we give you our deep exploration of the 2007 ghost story he produced, directed by Juan Antonio Bayona; The Orphanage.
Exquisitely, meticulously constructed as a mystery, this is one of the finest of its kind. Threaded through with intrigue, riven with suspense, punctuated with trauma with a heartbreaking yet uplifting conclusion you will never forget. 
Next week: Wrestlemania 30 (Yes, you read that correctly. Track it down and watch it on blu ray with friends, *especially* if you don't like wrestling.)
My Audio Drama: Let Them Go
Guest:
Lorin Grieve