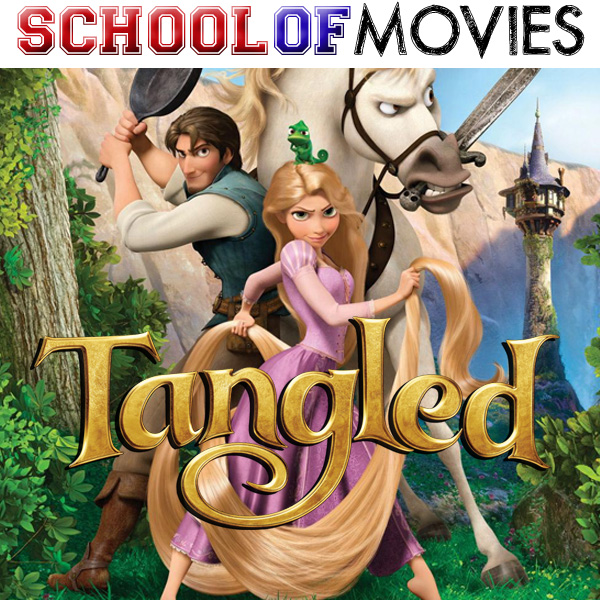 [School of Movies 2018]  
I say this with no hyperbole, I think you may be listening to our best Disney show. It is epic in length and rich in scope, we go deep and the evolution of the Disney film takes a big leap, aesthetically, technically and emotionally. 
Rather than simply deliver Rapunzel in the style of the 90s renaissance the creative team here very deliberately updated the approach to a fairy-tale world in a way that would pay off big time in Frozen but makes itself known here with confidence, rather than reactively copying their competitors. This is how things are going to be for a long time, bolstered by the Marvel movies, which this follows in a similar and appealing pattern.
We also have an important announcement to make at the end of the show. 
Next week: Wreck-It Ralph and Winnie the Pooh
Guests
Daniel Floyd of New Frame Plus
Maureen Foley of The New Century Multiverse