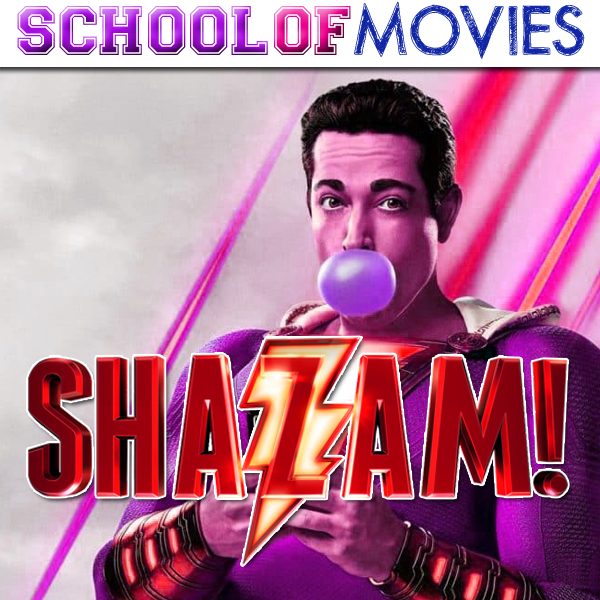 [School of Movies 2021]
Our Summer season of DC spotlighting reaches Captain Marvel. This was a big change for the recent movies, eschewing the epic scale of gods among humans and focusing on a regular kid imbued with the power of the gods.
Part 1980s coming of age movie, part found-family drama, part weirdly disturbing villain origin. And unlike most other superhero movies this one has an unusual time limit on it as a series, which is why we recruited some very particular guests this time around.
https://franchisekillerpod.podbean.com/
Guests:
From the Franchise Killer Podcast: @FK_Podcast
David Schmitzer
Irena Schmitzer
Rhys Paine