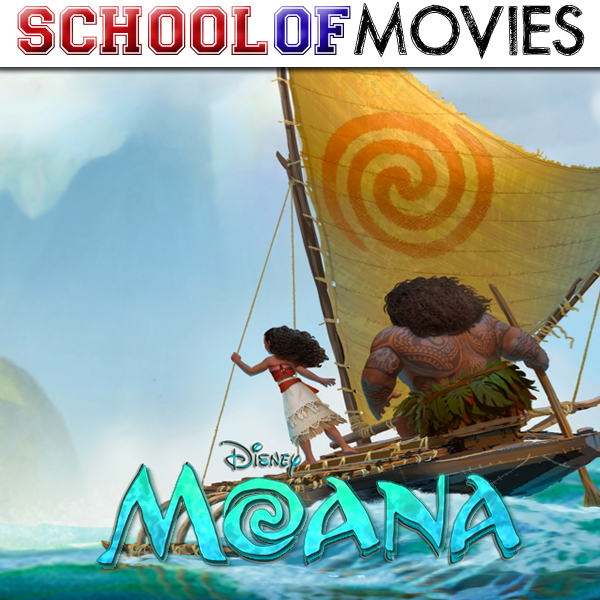 [School of Movies 2019]  
This was the film that convinced me though theatrically-released hand-drawn animation is gone that the future is in good hands all the same.
John Musker and Ron Clements made their Disney directorial debut all the way back in 1986's Great Mouse Detective. They then followed that up with a double-whammy of The Little Mermaid and Aladdin, forming the foundation of the 90s renaissance (and sandwiching Beauty & the Beast). 
They went on to helm the delightful disappointments; Hercules, Treasure Planet and The Princess & the Frog, which failed to hit those box office figures but proved to be firm favourites with die hard Disney fans. And here they bid farewell to directing, twenty years after they began with their first 3D animation gig, that also could be argued as one of the most beautiful ever created within that medium. That this was both their first and last is as surprising as it is bittersweet.
But enough about two lovable old white men, this is a film where the house of mouse stepped in the right direction, consulting with Pacific Islanders to create something more culturally aware (though still anchored to the brand). 
Small steps. 
Guest
Daniel Floyd of New Frame Plus  @DanFloydPlus