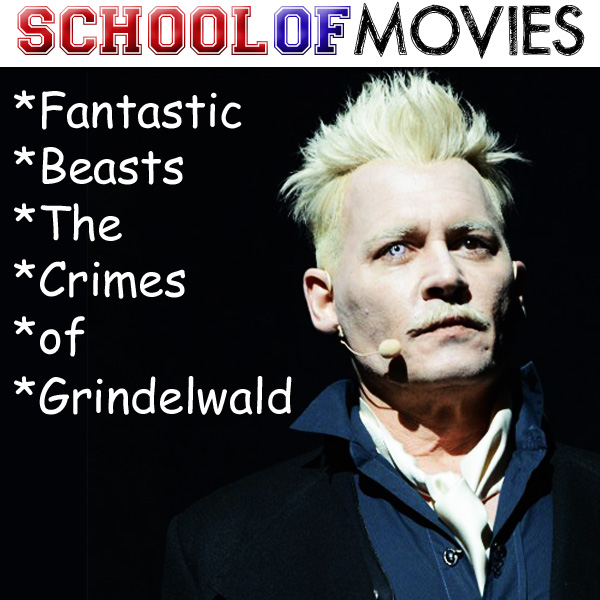 [School of Movies 2020]
The immediate question will be "Hang on, where's the Fantastic Beasts and Where to Find Them" show? Why are we starting on Film Two? I'll go into detail on why in my intro, and we will hopefully do a show on Fantastic Beasts 1 in the future, but right now THIS is on the table.
The Magical World is at its lowest possible ebb. It's hard to say whether The Cursed Child or this movie were more unpopular, there's different gauges of success between the theatrical and cinematic mediums. But suffice to say we are now a long way from the deeply satisfying, bittersweet, not to mention highly lucrative end of the Harry Potter saga, both in book an movie form.
We brought in Lorin Grieve to pick over this confusing mess of a story, to try to figure out what went wrong, and maybe suggest some positive directions they could move in further down the line. 
Guest:
Lorin Grieve