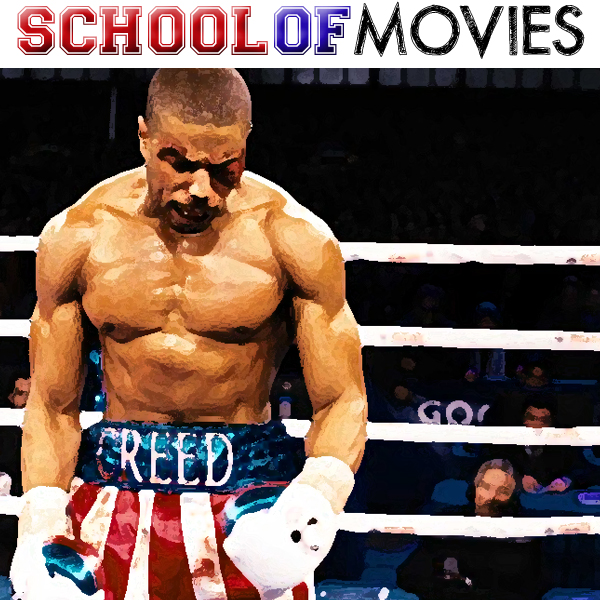 [School of Movies 2018]
Since the original Rocky in 1976 (which is still fantastic more than 40 years on) this saga has been Sylvester Stallone's baby. He directed four of the previous six movies, and wrote and starred in all of them. Then the director of a little-known indie picture called Fruitvale Station which screened at Sundance, comes along with his idea for a story that breathes new life into the series whilst paying respectful homage to the history and characters. 
That man was Ryan Coogler, and would go on to helm Marvel's Black Panther, but not before he made the best Rocky film so far. One so rich and relevant and fresh it makes Rocky IV somehow better than the collection of montages it was the day before Creed released. 
Next Week: Colossal
Brendan Agnew of Cinapse