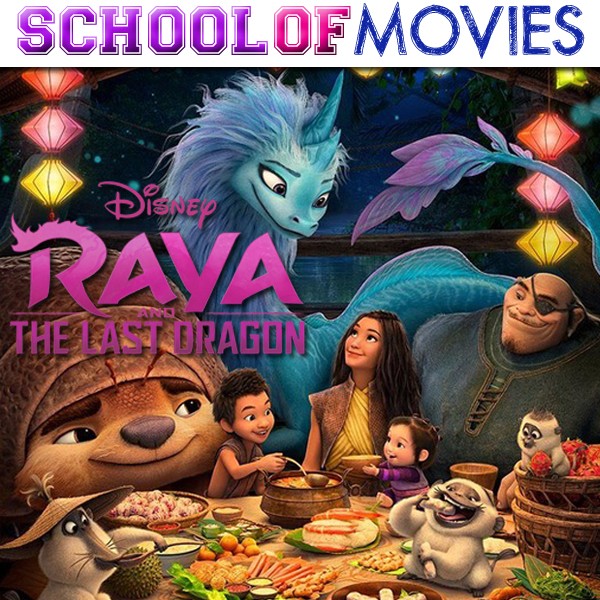 [School of Movies 2021]
Disney tries its hand at a South-Asian fantasy, and what do you know, we really like it.
Daniel Floyd returns as we talk about the first of the animated classics series which was not launched exclusively to theatres, but also Disney+ for a preview for of $30 / £20
Quite apart from everything else that makes this a difficult sell for people living on their own, or in households where only one person likes Disney. However, so much of this being created at home by various Disney artists while on lockdown breaks all kinds of new precedents and makes this one rather special. 
Stonespring Maidens can be had in paperback form
The New Century Multiverse Podcast 
Guest
Daniel Floyd of New Frame Plus  @DanFloydPlus