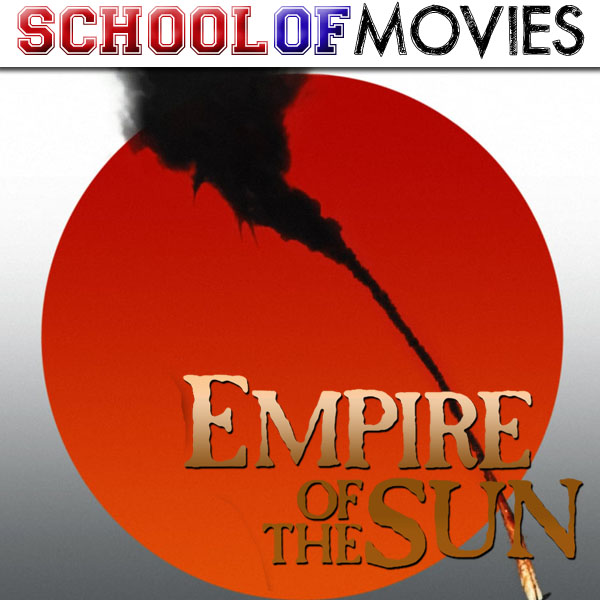 [School of Movies 2020] 
The Steven Spielberg season continues with this 1987, semi-autobiographical account from author J.G. Ballard of his time as a boy caught up in the Japanese occupation of Shanghai in World War II.
Since we get this conflict from a child's eye view there's a strange energy to proceedings, as our pampered urchin Jamie cannot fully comprehend what's going on as he bounces from one adopted set of guardians to another. All he knows is that he's lost his real parents, he loves fighter pilots and he is going to have to struggle to survive.
Brendan Agnew of Cinapse  @BLCAgnew