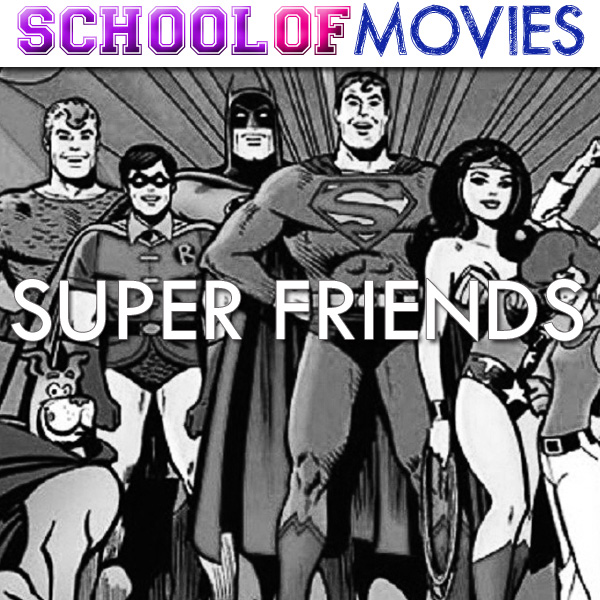 [School of Movies 2021]
A long time ago, a visionary director named Jack Spider was gifted the keys to the kingdom of Super Friends. And he made two and a half movies which brought much joy to the people, expressed mainly in angry shouting.
Returning to his kingdom after many years away, Jack Spider has finally delivered his thesis on gods among men, in the completed third film he is now able to gift to the world.