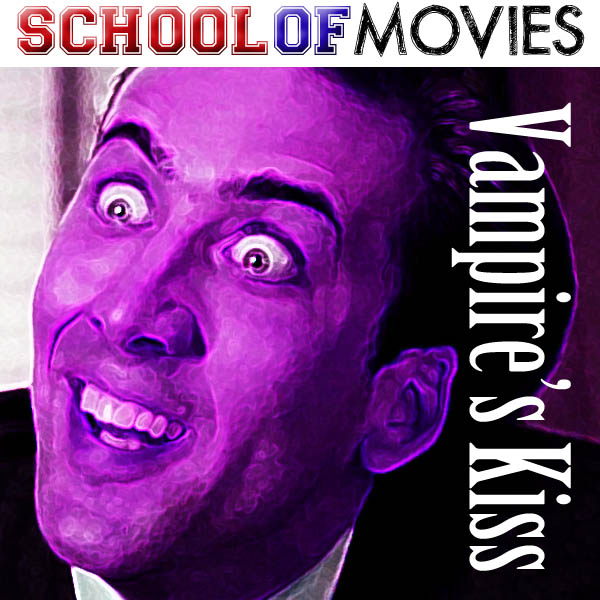 [School of Movies 2020]
After the sexy teen rebels of The Lost Boys we delve into the cutthroat underworld of New York big business and the predatory nature of its ambitious executives, hollow inside and devoid of a soul, trying to fill that emptiness with delusions that their success excuses them from the people they hurt to achieve their power.
Listen, when you bring in Nicholas Cage and tell him to just go nuts with a role you're paying for spectacle not subtlety. This began as a Quick Review but quickly became one of the funniest shows we've recorded, centring around one of the weirdest performances we've witnessed.