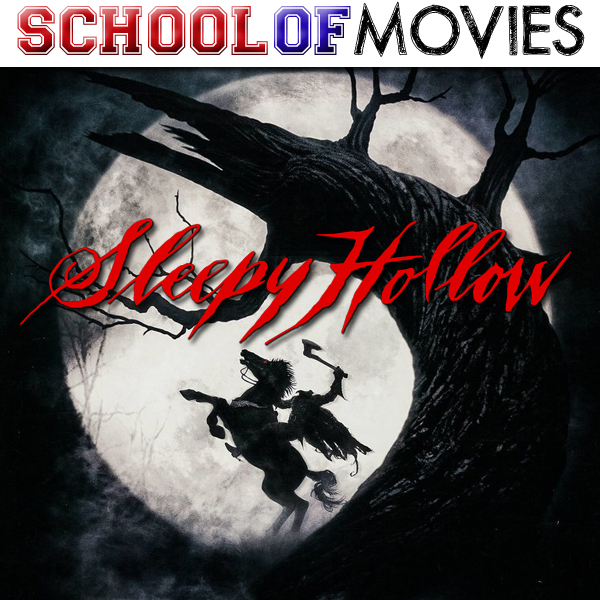 [School of Movies 2019]
After the pantsing of Tim Burton with this year's Miss Peregrine main event and Dumbo Quick Review we decided for Halloween to go back to one of our favourites of his. 
This one is not very popular, a lot of people consider it a mess, and they're correct, but it's a mess that we enjoy greatly, and one that delighted Lorin who was a first timer here.
It's a dark, twisted, witchy, campy, gory mystery and everyone on board seems to be having a great time. Come join us. 
Guest:
Lorin Grieve:  @VixenVVitch