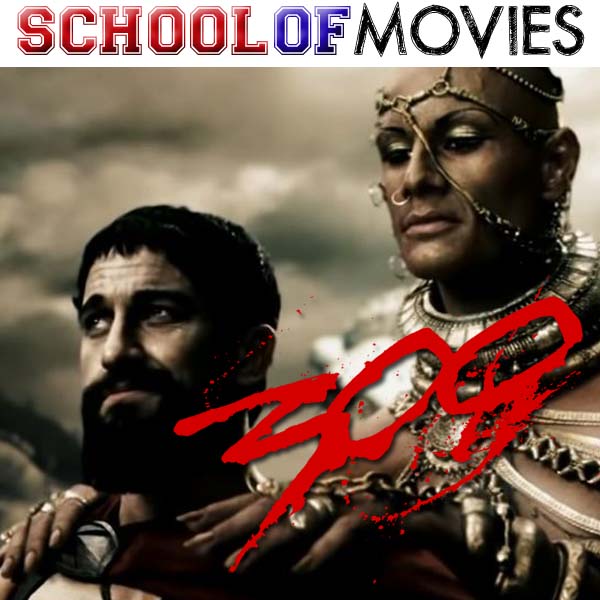 [School of Movies 2019]
A new direction for School of Movies. We've listened to our harshest critics and paid attention to what they seem to want from us and the overwhelming weakest aspect of our show is apparently our tendency to come at movies from a personal perspective, which in turn leads to heavy politicising of films where politics aren't present and don't need to be discussed.
The result is we go off on tangents when we should be talking about the pure mechanics of a film. So the first movie we chose to exercise our new discipline of zero-political rhetoric is Zack Snyder's accurate historical document of ancient Sparta, and how these perfect male specimens fended off the might of the Persian Empire, 300.
Guest:
Lorin Grieve