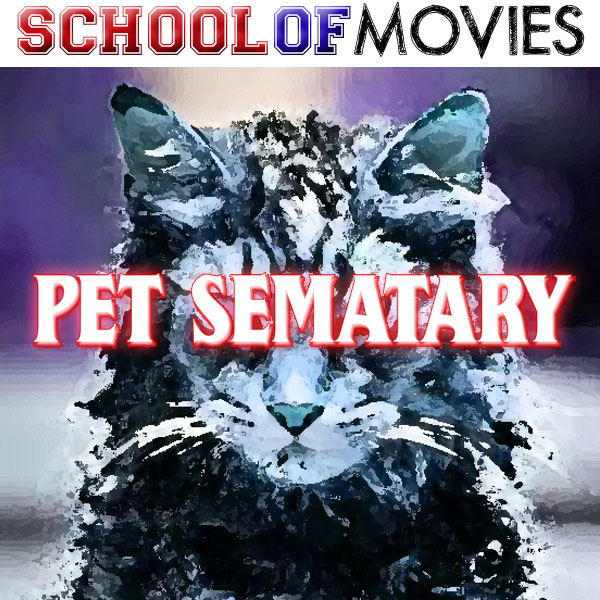 [School of Movies 2019]
This is a rigorous dissection of the 1989 movie, the 2019 movie and the 1983 book. In many ways this is a sister show to our IT episodes. Stephen King done wrong three times, even by King himself. 
This doesn't just come down to me not liking the nasty tone of all three, there is a fundamental breach in the overarching philosophy of the author which renders this an aberration in his creative oeuvre. It's also dumb as hell and doesn't even follow its own internal logic, requiring characters to do moronic things just to reach the next rotten story-beat. 
Changes were made for the contemporary adaptation and there's a curious new set of possibilities... which are then blithely squandered in cheap, heartless and deeply unimaginative fashion. Yes, it's garbage, but the reason we made a whole show out of this is that it could have been so much more.