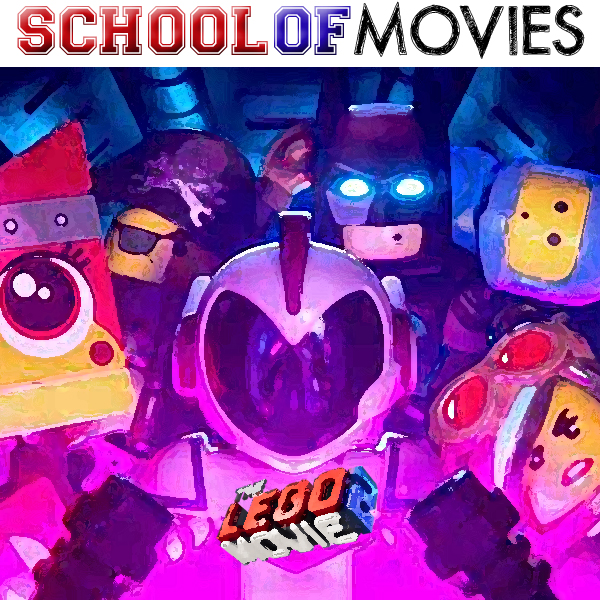 [School of Movies 2019]
We did not expect to be recording on this one so soon. To begin with after watching the movie I thought I could get everything I needed to say into a Quick Review, but Sharon needed to see it and then on the second viewing the layers just kept expanding and expanding outwards until my brain exploded.
The first movie was going to be impossible to follow, and yet somehow this one is more meaningful. We ended up talking  with our guests for three hours and I have spent two solid days honing the main release show into the best it possibly can be. The remaining 87 minutes will be available as a bonus podcast, which while meandering makes for some fascinating additional perspective.
This one does get pretty dark, introspective, existential and at times fairly bleak. The episode isn't suitable for children, though the movie most definitely is, and both end on a note of re-energising hope for the future.
The YouTuber I sample a clip from, where she talks about Star Wars dolls is Jenny Nicholson, whom I urge all of you to subscribe to. She's fantastic! 
Guests:
Brendan Agnew @BLCAgnew of Cinapse  
Kaoru Negisa @Moonpanther22 and
Debbie Morse @bastet8300 of Sequentially Yours  
Toby Jungius @TJungius of http://theinquisitivej.tumblr.com/ 
And we are @SchooloofMovies