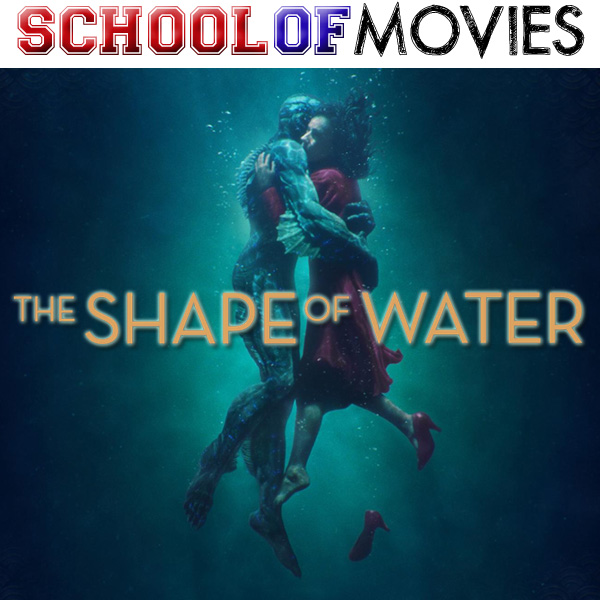 [School of Movies 2018]
This turned out to be the surprise favourite del Toro of the season for one of our number. It's no mean feat to be able to produce work of the peerless quality of Pan's Labyrinth and still produce films that become the favourites of your audience. 
The year is 1962, a creature has been found in a black lagoon and currently resides in a government facility where he will meet a mute janitor and form a powerful bond.
A fairy tale for troubled times, this story has a sweetness woven through GDTs beloved backdrops of social oppression, twisted human monsters and deliberately ambiguous endings. And it won him and the crew 13 Oscar nominations,  four of which it won, including Best Picture and Best Director. 
My Audio Drama: Let Them Go
Guest:
Lorin Grieve