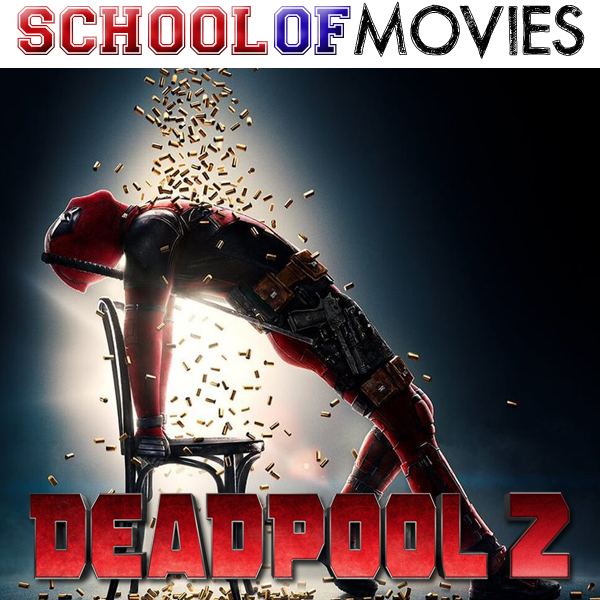 [School of Movies 2018]
I'm going to go out on a limb here and say this is going to be the best thing you ever hear about Deadpool 2. I don't want to over-hype it, judge for yourself.
There's a lot of mixed feelings as we weigh up the strengths and weaknesses of this sequel.
If you've not heard them yet, we have done shows on all the previous X-Men movies, which can be found on the School of Movies Archive, an entirely separate feed on which we curate our back catalogue.
https://schoolofmoviesarchive.podbean.com/category/x-men/
Guests:
Jason "Chewie" Slate of The Mana Pool
Brenden Agnew of Cinapse
Ciaran Dachtler
Jesse Ferguson