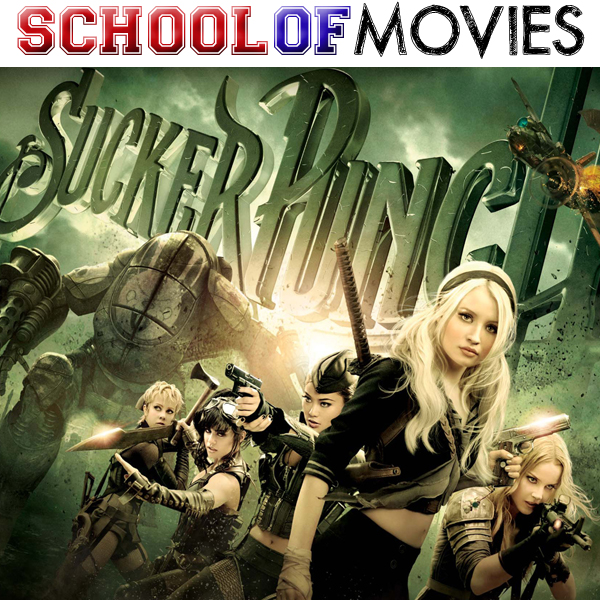 [School of Movies 2016]
In the run-up to Batman V Superman, let's take a dive into the mind of director Zack Snyder. Let's look at how he sees the world, how he sees the human psyche and how he sees women.
Prepare for a furious battle of wills as Alex goes in guns blazing to take apart a film he never wants to talk about again, and Lorin Grieve of A Year of Steam defends the movie he loves. Sharon lies somewhere in the middle, but there's a hell of a lot about this that bothers her too. Get some interpretations that the filmmakers definitely didn't consider, and learn how very vague their feelings are on what this story is actually about.  Is this a determined feminist text or something far more clumsy and unintentional? The evidence gets presented in and epic disassembling that hopefully will leave your minds clearer. 


Guest:
Victoria Grieve  @VixenVVitch