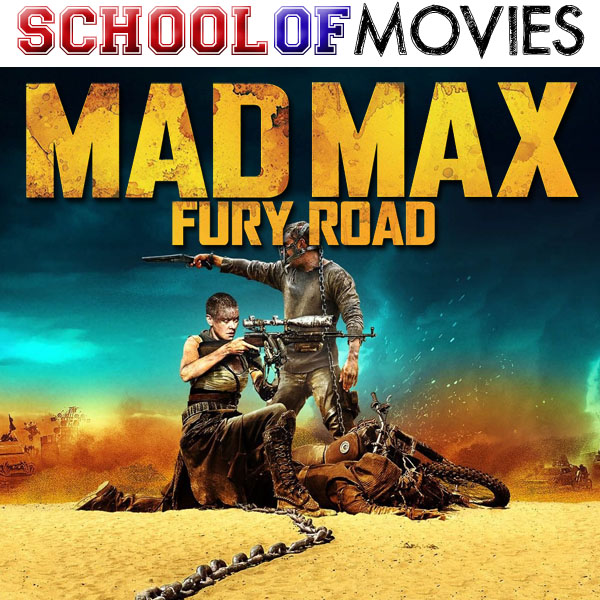 [Digital Drift 2015]
We had planned to release The Lost World this week but Mad Max: Fury Road appeared out of nowhere and turned out to be rather special. So we broke suddenly, veered off the road, picked up a couple of passengers and thundered into an epic analysis review. 
We begin with a 45 minute discussion of the original Mad Max trilogy, all of which contain elements that found their way into this new incarnation. You can listen to that without spoiling the new movie, but then go see it and come back for the next act.
I lay down my thoughts on the meta-story that developed upon its release, specifically it's detractors and the symbolism that layers on as a result. After that we talk long and hard about every aspect of this astonishing and deeply surprising new blockbuster. Surprising both in how the story develops and its sheer quality and fulfilled ambition. This is a film we want absolutely everyone to see. 
If you love these shows support us on Patreon: https://www.patreon.com/alexandershaw
Guests:
Joshua Garrity of Cane and Rinse
James Perkins of The Digital Fix