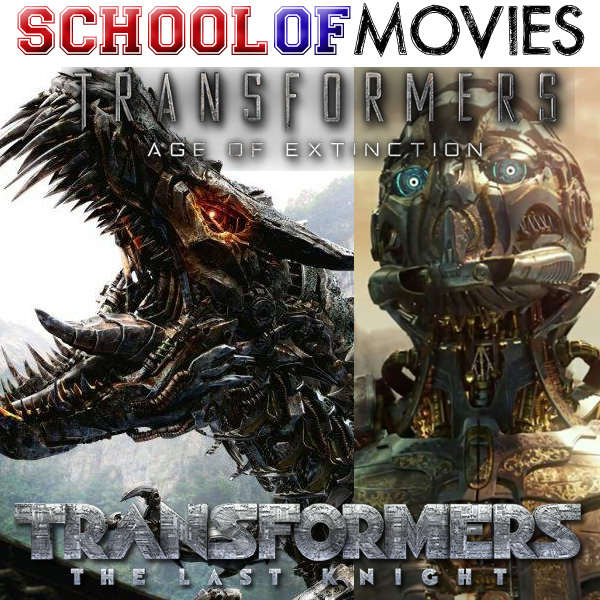 [Digital Drift 2014]
0m: The Transformers road trip has lost all but one lone, solitary truck, powering on through a new leg of what may be a never-ending journey. Yes folks, I did end up going to see Transformers 4, and on this show, Sharon asks me all about my experience. Is this a new lease of life for the series? A soft reboot, ditching the former human cast members in favour of all-new ones and setting aside awkward frat comedy for the dilemma of a struggling family. [Sounds great.] Still written by Ehren Kruger and now starring Mark Wahlberg [Oh Jesus Christ!]. The autobots are now a hunted, endangered species, thanks to their heroic genocide of their own people in the last movie, done in the name of protecting us humans, with our interminable capacity for greatness. Plus it has the dinobots [No it doesn't]. And Optimus is seriously suffering from Post-Traumatic Stress Disorder [Nobody ever mentions it]. Is this better or worse than the first three? Find out right now. 
I do something with Michael Bay halfway through that will surprise you. 
1h 38m: Several years later, I came back to talk about Bay's dismal fifth instalment, which actually on reflection is probably the best. Certainly the least gross and toxic. I don't have a stupidometer though, and it would bury teh needle five times anyway. Years later we would get the ray of sunshine that was Bumblebee. Definitely make sure you listen to that show.