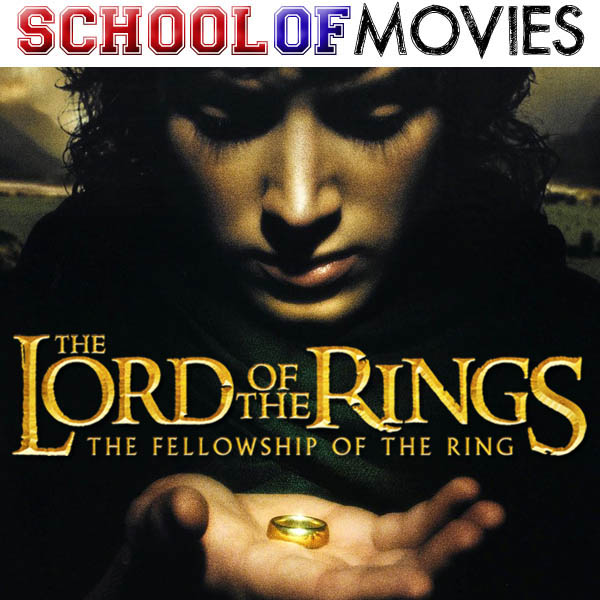 [Digital Gonzo 2012]
The Lord of the Rings begins in earnest. Starting with an epic retelling of Middle-earth history we set out to balance the attention to detail of major fandom with critical analysis, discussions on character development and notable aspects of the production. Setting out from the Shire, this episode will take you all the way to Rivendell meeting Bilbo, Frodo, Sam, Merry, Pippin, Gandalf, Saruman, Strider, Elrond and Arwen along the way. The operatic scoring of Howard Shaw remains an emotional touchstone throughout. 
Then the Ring goes south, over and under the Misty Mountains culminating at Amon Hen where the Fellowship is broken from within. Character discussions include Boromir and Galadriel and the epic confrontation with shadow and flame. 
Guest
Chris Eason of GameBurst