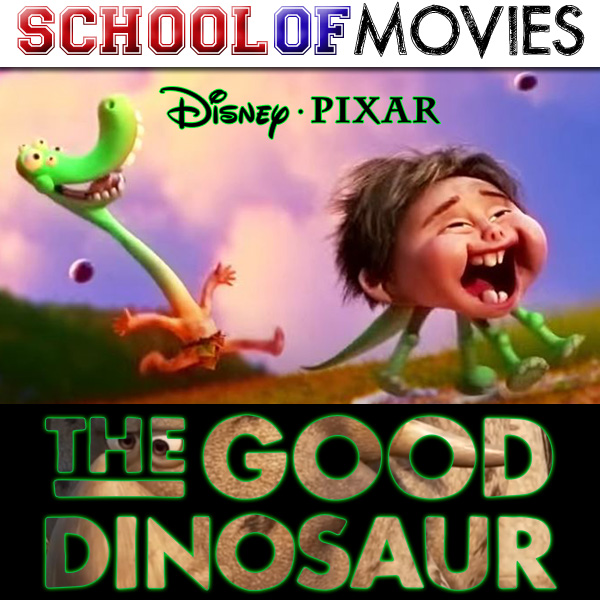 How does one discuss the worst Pixar film? When a studio accomplishes so much and changes the industry, should we not simply forgive them their mishaps and move on? We decided, not necessarily. Because delving into where things went wrong can in fact better illuminate when they get their pieces of art so very right. 
So what we have here is an exploration of a downright bungled production with one of the most erratic tones of any animated film we've seen, veering between cutie-patootie and gut-churning nightmare, seemingly scene to scene.  It's what would happen if you asked Werner Herzog to reboot The Care Bears. A series of genuinely baffling choices and a disbelief suspended on gossamer-thin threads, this one makes Cars look like a documentary of entirely grounded concepts. 
We were worried this would come off as too negative, when we recorded it a long while ago, but listening back I'm proud of how incisive and merciless our approach was. And it makes the shows where we shower the best movies with adulation all the more genuine.